SG Osnabrück, Germany: MS Patient may have to resort to other medicines
A medical therapy with Cannabis is only as a last resort is permissible. There is an alternative therapy, are patients to refer to the fact, decided by the social court Osnabrück, Germany on Wednesday, 22. May 2019, announced the judgment (Az.: 46 KR 455/18).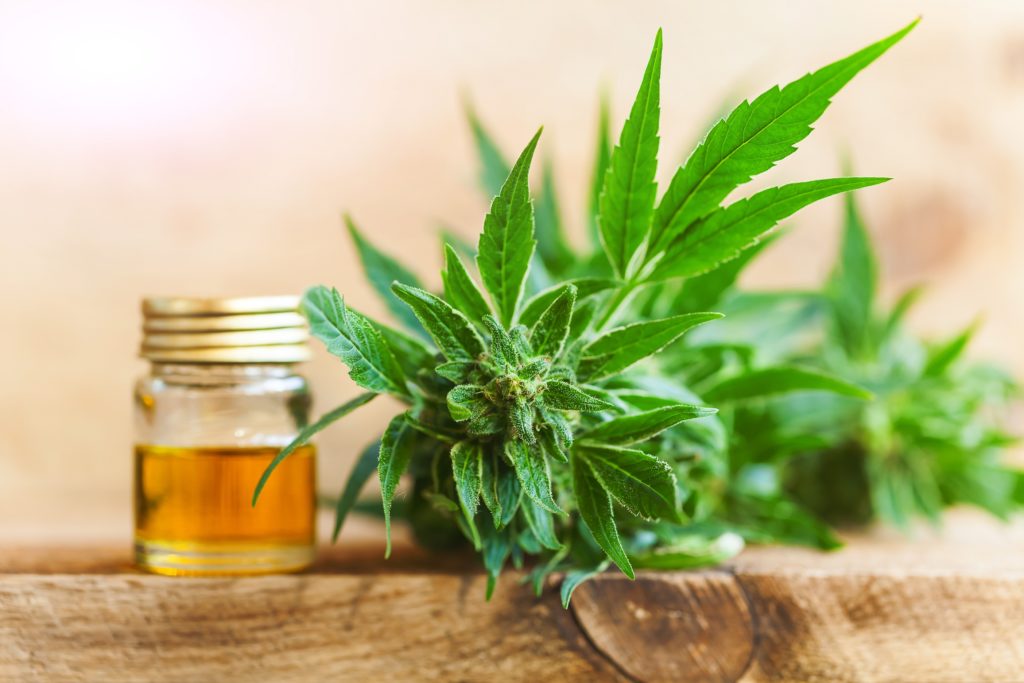 In the specific case of a Multiple sclerosis sufferer claimant by his treating neurologist and psychiatrist of dried Cannabis had to get flowers prescribed. In this way, the symptoms of MS, should be-disease, such as pain and sleep disturbances are reduced.
The insurance company of the man turned on because of the sought-after costs of takeover of the Medical service of the health insurances (MDK). This referred to the fact that an approved conventional drug is also suitable for the treatment.
Without success, the plaintiff argued that the cannabis therapy was much better tolerated.
With its judgment of 15. April 2019, the social court rejected the action of the man. Although a "serious Erkrankung&#8220 sun; before that could justify a Cannabis therapy. Here is an alternative therapy available, however. This was given priority. Also the plaintiff himself had admitted, to have different approved drug therapies for Multiple sclerosis have not yet tried.
The Hessian state social court found that the regulation of Cannabis with the decision of 4. October 2017 also high hurdles to (Az.: L 8 KR 255/17 B HE, L 8 KR 366/17 B; L 8 KR 288/17 B; JurAgentur message from the 16. November 2017). Alone severe pain could not justify a claim. The same is true for fibromyalgia, non-inflammatory pain syndrome. In the case of chronic abdominal pain, for which there was no medical Alternative, was considered to be the Cannabis regulation as permitted.
On 6. April 2016, had ruled the Federal administrative court that the prohibited drug, can be grown in individual cases for self-therapy self (Az.: 3 C 10.14; JurAgentur message of judgment day). This is true when taking leads of Cannabis to a significant relief of symptoms, the Patient is seriously ill and him not, as it were, effective and affordable medicine is available. fle/mwo