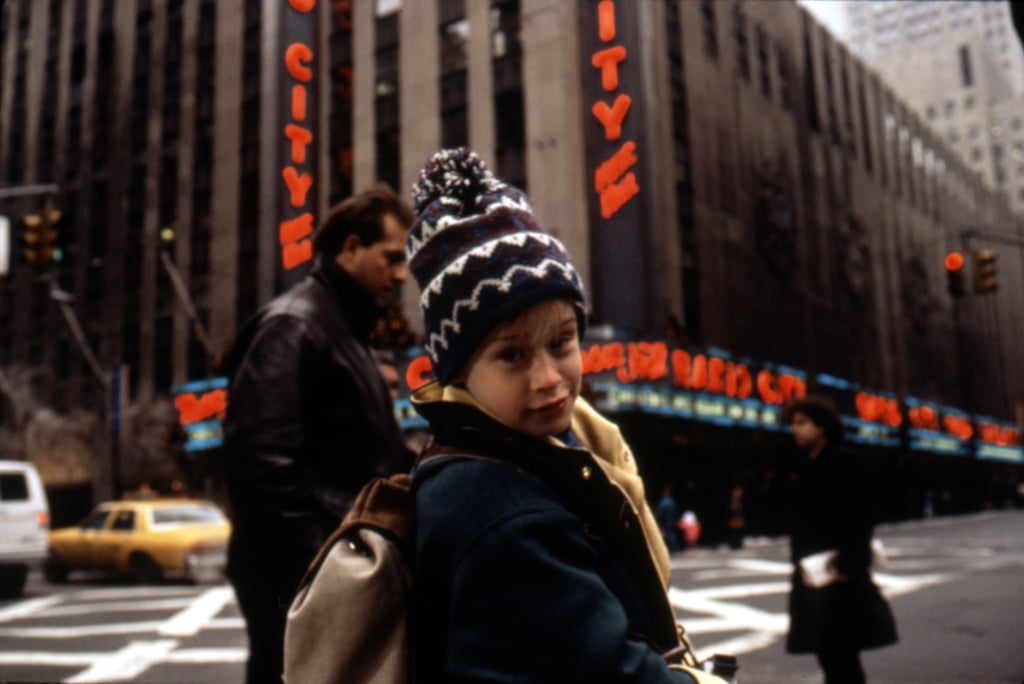 21 Things That Inevitably Happen When You Travel With Kids During the Holidays

My family usually hits the road for the holidays, heading to the beach with my extended family for a vacation that only in the last year (when my son was almost 4 and my daughter was almost 7) began to feel like one. Before that, it was a stressful trip that took so much time and energy to execute that if it wasn't for that alluring Florida sunshine, I might not have gone.
Between buying and wrapping gifts early so I could ship them to our destination in time for Santa's arrival to renting baby supplies we couldn't fit in our suitcases to throwing our rules about screen time and sugar consumption out the window, traveling with kids for the holidays is a jolly sh*tshow. But hey, the holidays are all about togetherness, right? And nothing brings more togetherness than being stuck in a tiny condo for a week (or even better, a car for an eight-hour-plus drive) with your toddlers. If you're planning a trip with your kids over the holidays — to Grandma's house or somewhere more exotic — here are 21 things you need to prepare yourself for.
Source: Read Full Article